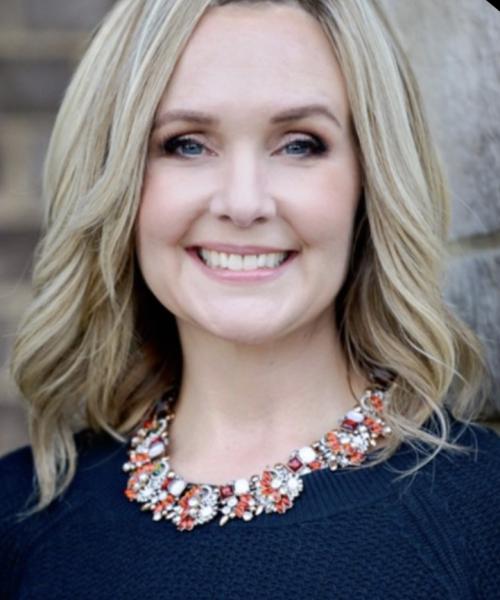 Christa Lampe
Director of Administration and Operations
As Director of Administration and Operations for the Mint Wealth Management Houston and The Woodlands offices, Christa has created a career around building and maintaining relationships with people.  In her current role, she wears many different hats to service new and current clients while making sure business operations are running smoothly.  This includes learning and implementing new systems, processes and best practices for our offices.  Christa handles on-boarding new clients and manages all paperwork to open and maintain accounts, so they are in good standing.  She also coordinates client contributions, RMDs and tax paperwork associated with each account, while working closely with the clients' professional advisors to keep communication transparent.
Christa graduated Magna Cum Laude from Texas State University with a Finance degree and worked for 14 years with Dow Chemical Company as a Project Controls Lead.  She was highly respected and gained many awards over the years for her outstanding work. She enjoyed building relationships with her Engineers and corporate executive leadership. Whether she was working on Engineer solutions she was always exceeding expectations and the door was left open for her to come back to DOW Chemical if she desired. 
Before joining Mint Wealth Management in January 2022, Christa was sought after for her leadership to delegate with DOW Chemical executives.  Her goal is to go above and beyond to service new and current client accounts.  She enjoys simplifying complicated concepts, which provided clients with a sense of clarity and organization around what they had in place and where they were headed.  Christa will also schedule media opportunities Mint Wealth gets often and will lead all client and new client scheduling needs.
Outside of the office, she loves her family, friends and to travel. She and her husband, Adam, have two children young children Carson and Scarlet and spend time enjoying family time as much as possible.   She also works closely with her children's school and loves some praise and worship and has a gift for prayer for others.