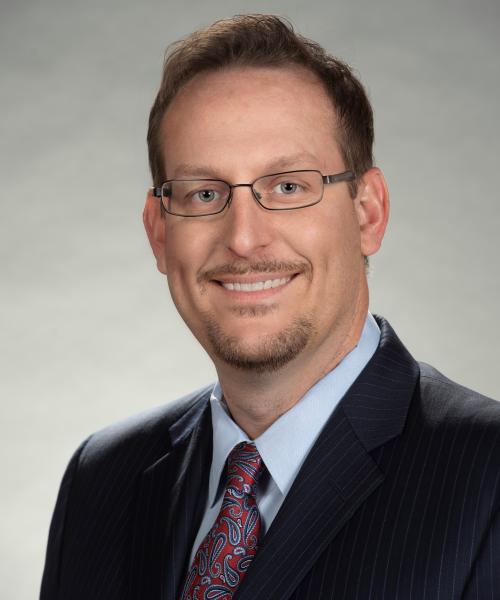 Adam Lampe
CEO & Co-Founder
For over 14 years, Adam Lampe has helped high net worth individuals, affluent families, foundations, and institutions reach their financial goals through holistic financial planning. As the CEO & Co-Founder of Mint Wealth Management, formerly Lampe & Son Wealth Management, he leads all development efforts within the firm. Alongside his extensive work serving clients, Adam also teaches retirement planning courses through Lone Star College and Prairie View A&M University satellite campuses around Houston.
Adam graduated #1 in his class with honours from Texas Tech University, where he earned a Bachelor of Science Degree in Personal Financial Planning. This program through Texas Tech has received an abundance of praise, including being considered a Top 5 school by Investopedia (source), and one of the most influential programs by Financial Planning Magazine (source).
Before forming Mint Wealth Management with his father in 2005, Adam worked at a fee only firm which served an exclusive group of high net worth individuals. In this role, he was required to do extensive research for senior partners within the firm and develop financial plans for CEOs of various oil companies.
Adam was named "One of the Best Wealth Managers in Client Satisfaction" by Texas monthly in 2014, 2015, 2016, 2017 and 2018. Though if he had to choose what he considers his biggest accomplishment, he would say marrying Christa Kay. 
Adam currently resides in Cypress, Texas with his wife and his two children: Carson Michael, and Scarlet Kay. He loves spending time with his family and friends, enjoys a good hunting or fishing trip, traveling, and Big 12 football (though he will happily go to any sporting event). He is also active within his community and his church.