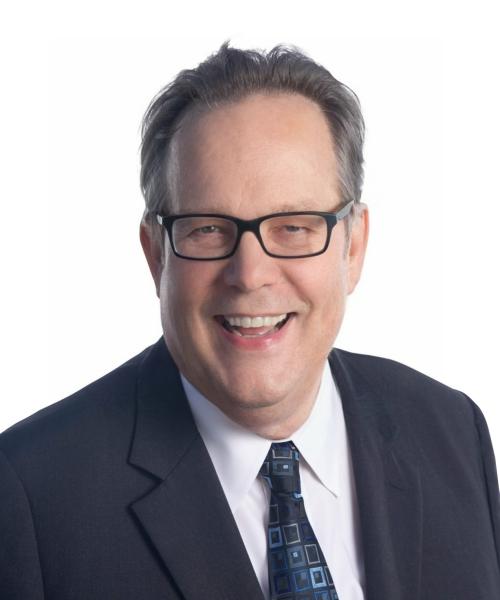 David Lampe

CLU
Co-Founder & Principal
As a lifelong learner, David Lampe is continually striving to improve his knowledge through consulting with other qualified professions. He first graduated from the University of Minnesota, and then later graduated from The American College; a pioneer in financial services education for over eight decades (source). David also actively shares his knowledge as a Adjunct Professor at Lone Star College; teaching courses in financial planning to adults seeking unbiased and straightforward advice. He has also served as a guest speaker on CNN Radio discussing various financial topics in today's dynamic investing environment.
As a financial advisor for over 45 years, David has developed many strong, lifetime relationships with his clients. Over his many years as a financial advisor, he has learned that it is the client's role to set their own goals and objectives, and believes discipline is the key to reaching these goals. His goal as an advisor is to ensure that all clients receive a custom-tailored, comprehensive financial plan, so clients feel comfortable and confident in reaching their goals.
David loves to travel, spend time with his family and friends, and be active within his community and church. He has been married to his wife Charlotte, a community leader and interior decorator, for over 40 years. Their oldest son Adam is co-founder of Mint Wealth Management, formerly Lampe & Son Wealth Management, and was named President of the firm in 2016. David and Charlotte are blessed with two grandchildren, Carson Michael and Scarlet Kay. His youngest son, Barrett, is a project engineer at Durotech in Houston, and is married to Sarrah.