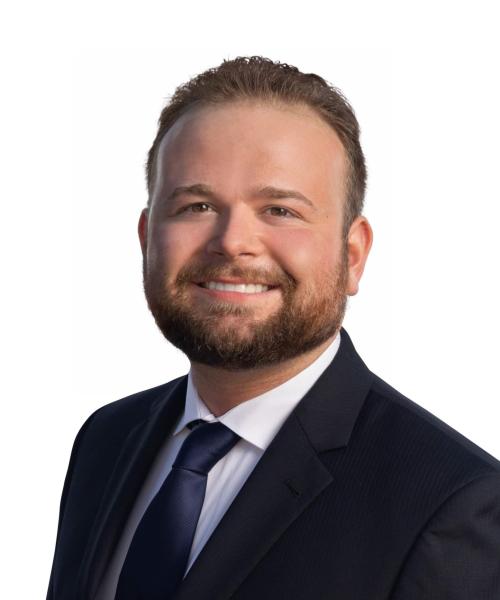 Dylan Glass
Marketing & Communications Associate
Dylan Glass joined Mint Wealth Management as an intern in the Summer of 2020.
 
He now works as our Marketing & Communications Associate.
 
In this role, Dylan is responsible for all marketing aspects of the firm, including newsletters, drafting press releases, maintaining the design of our website, and locating sponsorship opportunities for our Firm. He maintains our digital presence on search engines and social media accounts, develops email campaigns, connects with clients, reaches out to prospects, and also acts as an Executive Assistant to Adam and David.
 
Dylan is a native Houstonian who graduated Cum Laude with a Bachelor of Science Degree in the Fall of 2020 and is currently pursuing his Master's. He has over five years of experience in managing and coordinating numerous political campaigns, working for attorneys, with media consultants, and heading public relations for several locally owned business.
A community leader that believes in giving back, he supports and volunteers for various non-profits such as the Glass House Foundation, an organization that mentors men who need assistance returning to the workforce often following rehabilitation, and Taylor's House of Hope, an organization that provides support to expecting mothers and young children in need.
 
In his spare time, he enjoys photography and videography, traveling, lengthy boat rides, the countryside, skiing, and sharing memories with his close friends and family.